How to Import MS Outlook Contacts to Mozilla Thunderbird
Outlook is, undoubtedly, the most popular email client used in small and large-scale business set-ups worldwide. Based on changing circumstances and preferences, firms may require migrating email platforms from MS Outlook to more cost-effective clients such as Thunderbird. Once the migration decision is finalized, the major task is to import Outlook contacts to Mozilla Thunderbird.
Since contacts are the most important components of the mailboxes, it is significant to transfer them with careful consideration so that no single attribute is compromised during the process. Since Comma Separated Values (CSV) is the common file format used by both the email clients, Outlook and Thunderbird, it is recommended to transfer all your Outlook Contacts to this file format for easy migration.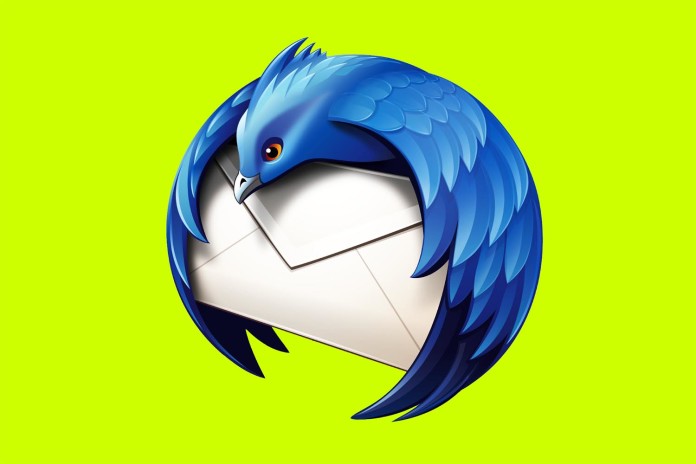 Why MS Outlook to Mozilla Thunderbird?
One major reason for transferring Outlook data to Thunderbird MBOX file format is that Thunderbird is an open-source application. Not only it is easy to install but also free to download all new versions of Windows OS. Extensions are also available for Calendar and Task list features.
Apart from this, the email client offers Chat feature that allows connecting with users on Twitter, Facebook, IRC, and other social networking platforms. The Thunderbird desktop can be customized with a variety of themes. Due to a number of features and benefits that the Mozilla Thunderbird offers, small business set-ups might find it to be a cost-effective emailing solution.
The process to import Outlook contacts to Thunderbird can be divided into two categories. This includes:
Step 1: Export Contacts from MS Outlook
Step 2: Import Contacts to Thunderbird
Let's look at these procedures in detail to export Outlook contacts to Thunderbird-
Step 1: Export Contact from MS Outlook
Below is the process to export Outlook Contacts to Thunderbird:
Launch Outlook and click on the File menu
Select Options from the list that appears
In the Options window, click on Advanced
Click on Export available under Export heading
In the Import and Export wizard, click on Export to a File
Click on Next button
Now, under Create a File of type, select Comma Separated Values (Windows) from the list of given formats
Next, select the Contacts folder that needs to be exported under Select Folder to Export from
Select the storage path to save the exported contacts folder on the machine. Once, you select the storage location, click on OK button to accomplish the export procedure
Click on the Next button and then click on Finish
Step 2: Import MS Outlook Contacts to Thunderbird
Below is the process to import Outlook Contacts to Thunderbird:
Open the Thunderbird application and click on Tools
From the drop-down menu, select Import
From the Import window that appears, click on the radio button associated with Address Book
Click the Next button
Next, from the list of given options, click on Text file (LDIF, .tab, .csv, .txt)
Click on Next button
Now, navigate through the location path where the exported Outlook contacts folder has been saved
Double-click the Comma Separated Values (CSV) file
Next, select the checkbox associated to First record contains field names
Now click on the Move up and Move down button to match Outlook contacts fields to the fields in Thunderbird
Click on OK and then click on Finish to accomplish the procedure to transfer Address Book from Outlook to Thunderbird
With this, the entire procedure to import Microsoft Outlook Contacts or Address Book to Mozilla Thunderbird manually is completed. Since the step is divided into two sections, one can understand it clearly. Unless you are not familiar with Outlook or Thunderbird, you may consider the process as complicated.
Automated Solution for Quick Migration
For this category of users, there is an alternate solution that not only protects the integrity of contacts but also performs the migration procedure automatically and efficiently. To prevent the integrity of contacts, Stellar PST to MBOX Converter tool (http://www.stellaroutlooktools.com/scan/pst-to-mbox.php) can be utilized.
The software aims at providing secure conversion of contacts, emails and other mailbox components from an existing Outlook profile or a PST file to Thunderbird MBOX file format. It can be utilized for securely transferring address book from Outlook to Mozilla Thunderbird automatically. Moreover, the software can be also used to transfer password-protected Outlook PST file items to Thunderbird email client.