Sylpheed is an easy-to-use email client as well as a news client. This application can be used on a variety of platforms, including Windows, Linux, Mac OS X, and Unix-like systems. Sylpheed offers great benefits, such as easy search and filtering, lightweight operation, support for multiple protocols, and enhanced security features. It maintains a single file without extension that stores all your email messages. This file is stored at the following location by default:
'C:\Documents and Settings\Administrator\Application Data\Sylpheed\Mailboxes\Mail'
In Sylpheed, emails are stored in MBOX mail file format. When you copy the Sylpheed's mailboxes to other location (such as desktop), an MBOX file is created for each mail folder. MBOX is the standard format for importing and exporting emails across several clients. To export messages from MBOX files of Sylpheed's mailboxes to Outlook PST files, you may use Stellar Converter for MBOX. The software easily converts these messages into PST format. With this tool, you can safely convert an entire Sylpheed mailbox to a PST file that can be imported into MS Outlook.
Mentioned Below Is The Procedure To Convert A Sylpheed Mailbox To Outlook PST Using Stellar Converter for MBOX:
Step 1: Select the Sylpheed from the main interface. Then, select the Sylpheed MBOX file to be converted.

Step 3: Preview mailbox items

Step 4: Save the converted MBOX file into Outlook PST file


You are running:
Unknown OS
This tool is not compatible with this Operating System.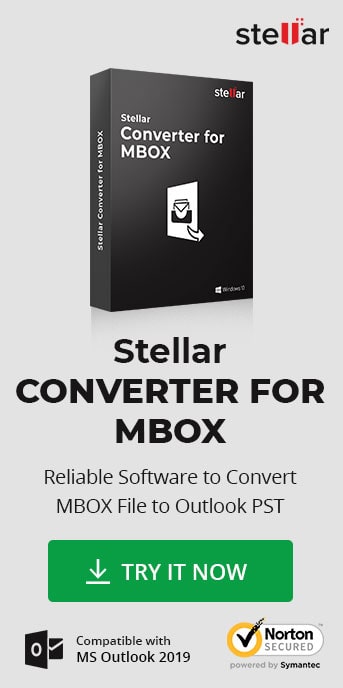 Testimonials
With joining new office, it wasn't feasible to continue my work on Thunderbird email client. My old emails were still needful for me. Thankfully, I had used this tool for migration from Thunderbird to MS Outlook 2019 and believe me it works!!
Jesse Cole