Pocomail is a product of Poco Systems developed back in 1999. This email application provides high protection against email viruses as it does not identify VBScript or JavaScript (in which these virus programs are written). With Pocomail, you can automate a number of email tasks using Filters, Events, and PocoScripts. Pocomail is compatible with MS Windows. Pocomail creates .mbx files for each mail folder, such as In.mbx. The default location of these files is:
C:\Documents and Settings\Administrator\Application Data\Pocomail\Mail
If you need to export mails from Pocomail to Outlook, you will have to convert emails in Pocomail's '.mbx' files into Outlook PST format. To do so, you can use Stellar Converter for MBOX. The software facilitates safe conversion of '.mbx' files of Pocomail client to Outlook PST files.
Use The Below Mentioned Procedure To Perform Email Conversion Via Stellar Converter for MBOX:
Start the software and select the 'PocoMail' from the 'Select Mail Client to be Converted' dialog box. After selecting the email client for conversion. You will see another dialog box named 'Select File/Folder'. Click 'Select Identity Folder' to locate and select the 'Poco mai' folder in your system. Then Click 'Convert'

The software shows the conversion in a progress bar. You can stop the process anytime by Clicking 'Stop'

Click 'Save Converted Mailbox' button on the toolbar. Select the desired option, provide a destination path for the PST and Click OK.


You are running:
Unknown OS
This tool is not compatible with this Operating System.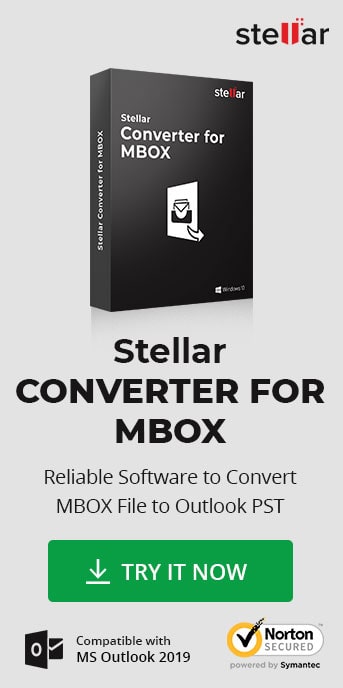 Testimonials
With joining new office, it wasn't feasible to continue my work on Thunderbird email client. My old emails were still needful for me. Thankfully, I had used this tool for migration from Thunderbird to MS Outlook 2019 and believe me it works!!
Jesse Cole